HOUSERULES
Part of Office Sessions, East India Docks, 2014

For HOUSERULES I created site specific work every week by going into the space, spending the whole day in it and seeing what came up from working there. I would then present a performance at the end of each working session. Taking a cue from the architecture and site, my work involved ideas around veiling, identity, information, power and value, all within the context of a subjective enquiry into personal identity.



HOUSERULES was initiated by artist Nadia Berri, and executed collaboratively with participating artists Tatiana Baskakova, Victoria Burgher, Terry Dynes, Ben Faga, Matthew Hammond, Jeremy Lee, Jayne Lloyd, Kate Mahony, Erifili Missiou, Cristina Pedreira, Daniella Valz-Gen and Rob Brown.

Over 42 days the artists engaged in the development of constantly evolving work for, and in direct response to 20,000 sqf of a deserted office floor. This particular setting offered great potential, while at the same time the 'houserules' of such an environment set out contrived boundaries: it is within this tension that the project took place.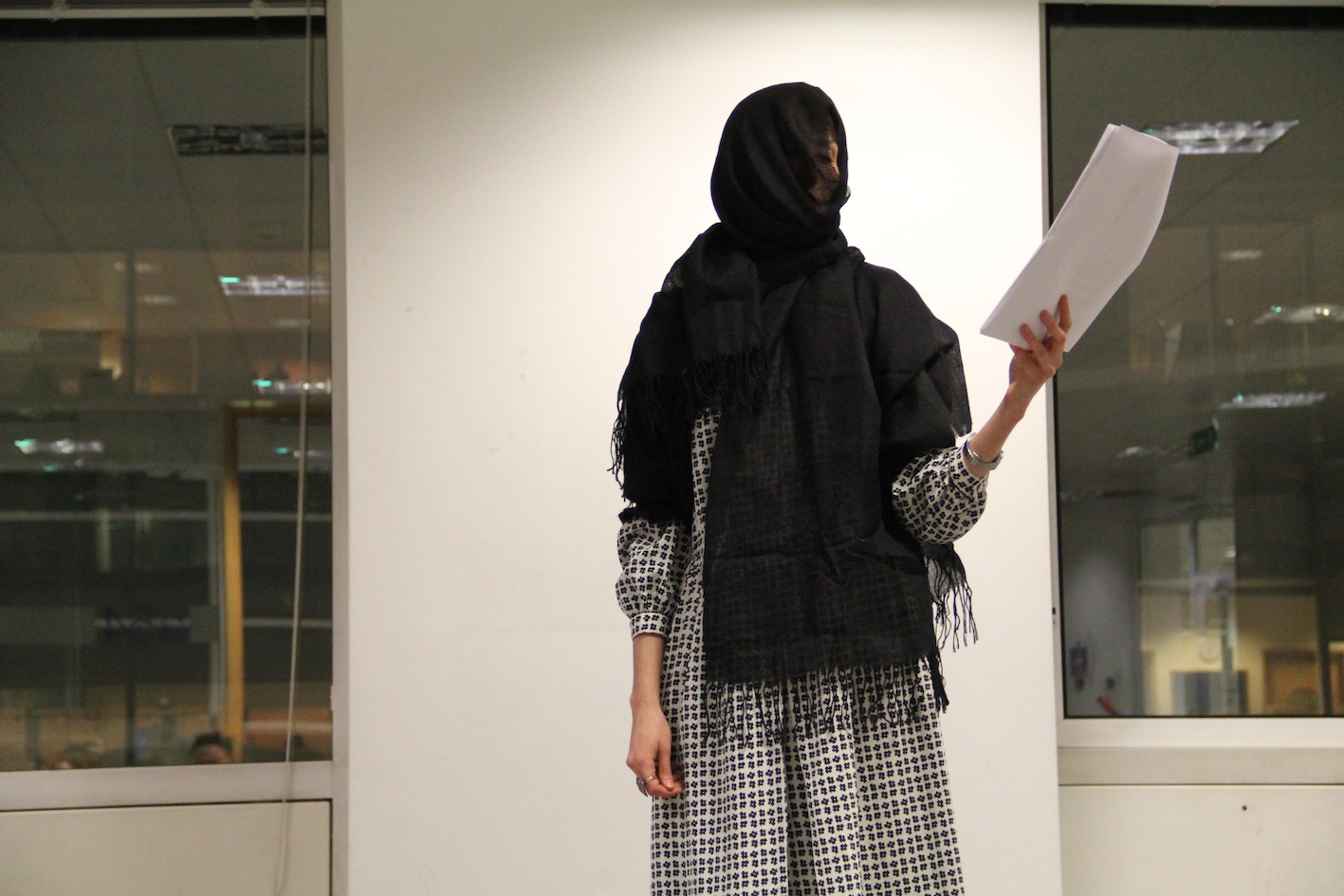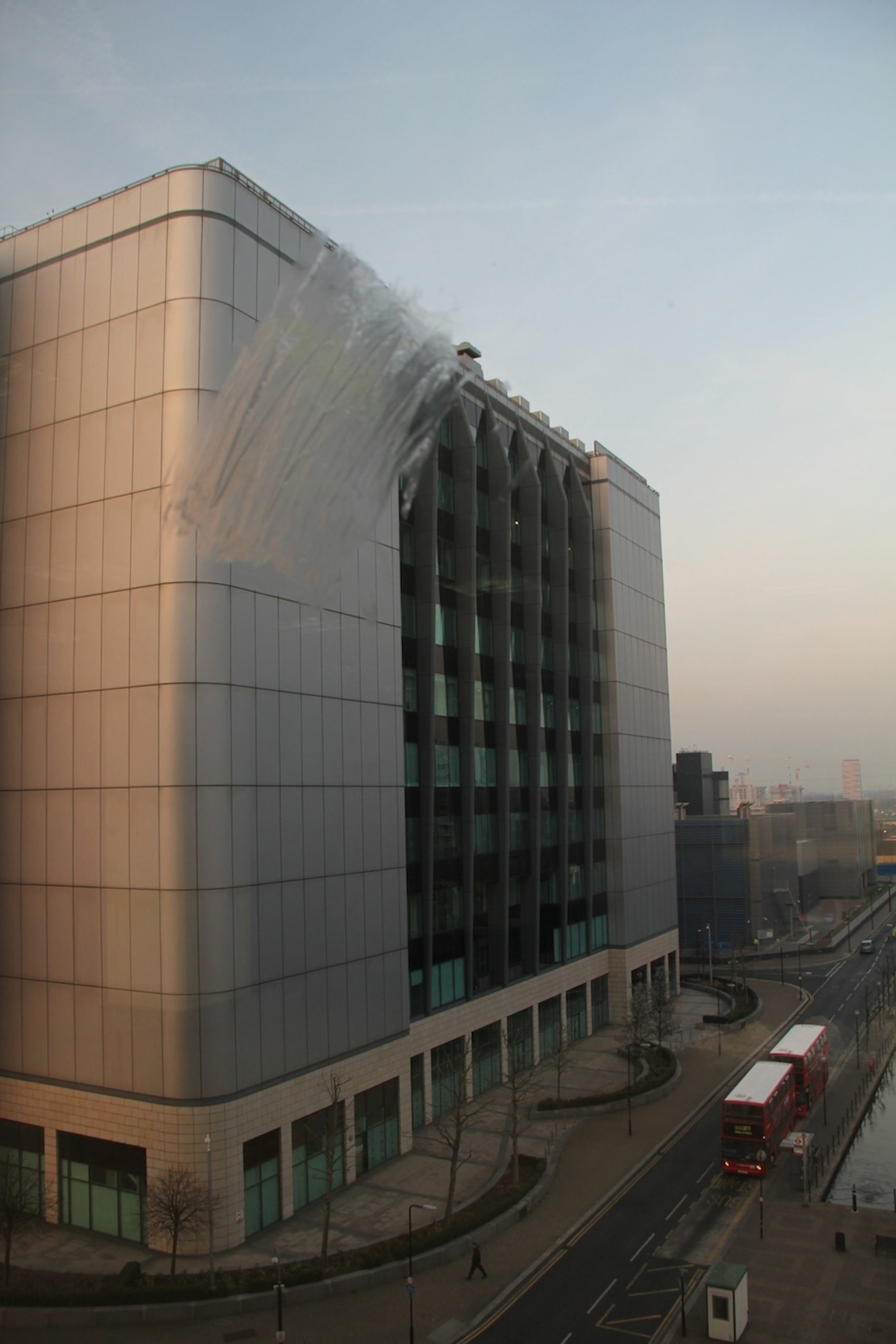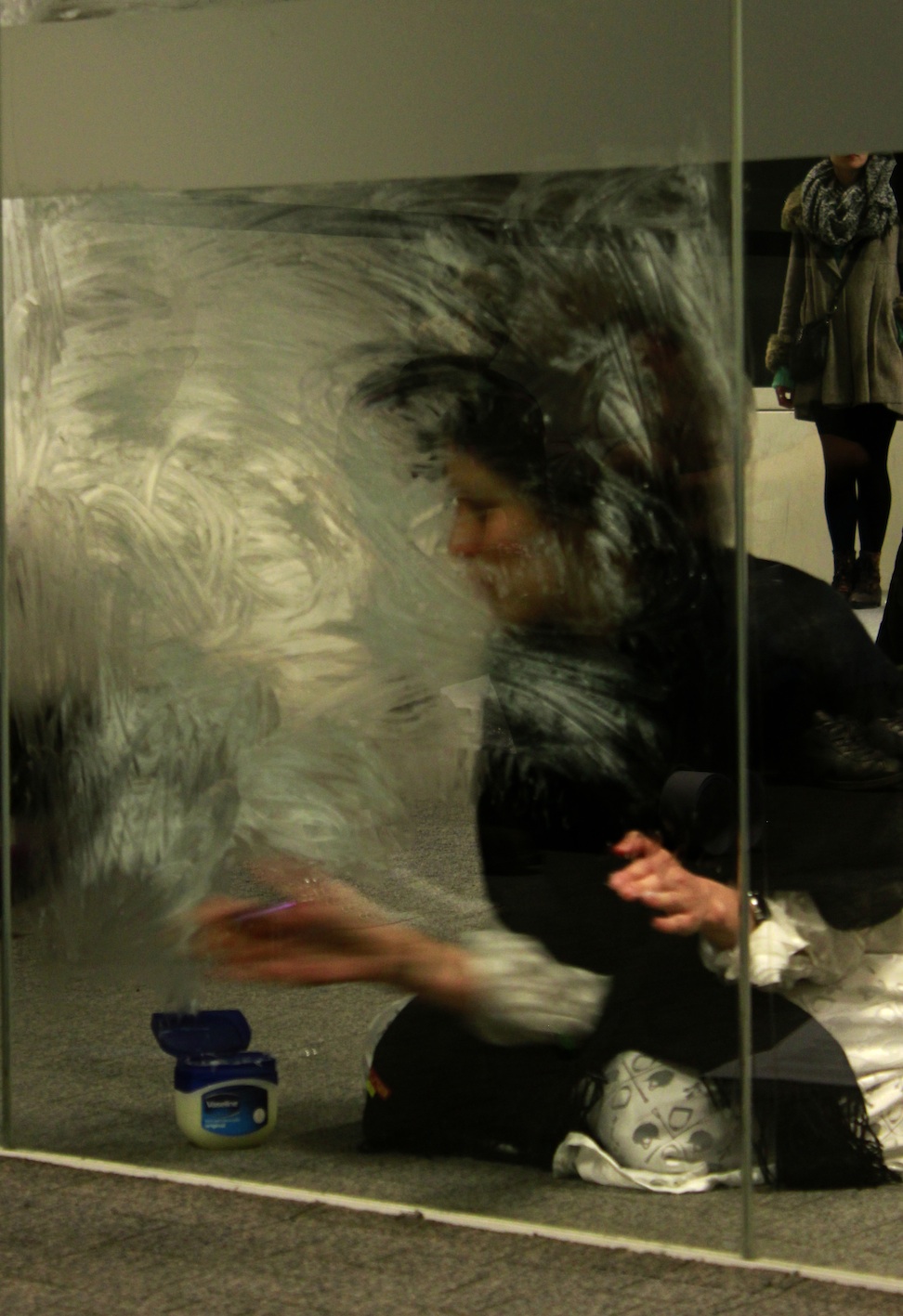 Video documentation of A way back home, a collage reading of diary fragments, thoughts on Abbey Road the album and Kierkegaard's ideas on anxiety.
---